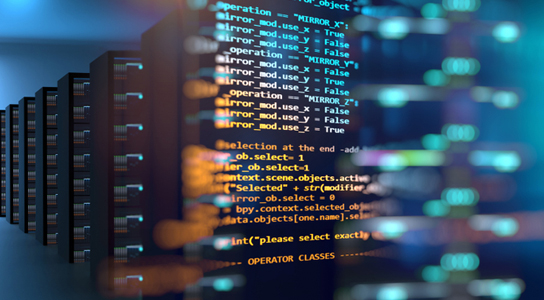 We have solid skills and expertise in custom database programming of various complexity levels. Our unmatchable hands on experience in Business Process Automation, ERP, Customer Relationship Management allows us to provide our customers with the Custom Database programming in PHP 7.0 and Dot Net using C Sharp.
Our in-house development team is passionate about staying ahead of the technology trend and utilizing the latest tools.
If you feel no cookie cutter solution measures up to your unique business needs or idea, Feel free to contact us for Professional Consultation.
GET A FREE QUOTE NOW
OR Call