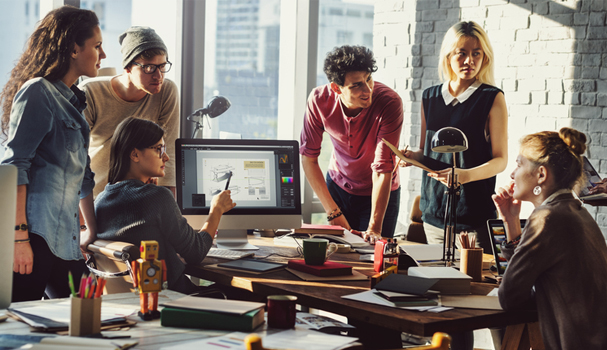 We know you have unique challenges and goals. Our web design methodology is about breaking expectations and organizational constraints.
Custom functionality centered around your business process, user friendly responsive interface and intuitive functionalities utilizing the latest technologies is what makes us stand out from the rest of cookie-cutter web design companies in Kennesaw.
We have over 50 in-house web developers. We do not outsource or sub-contract your project to third parties. In fact many web design companies in Georgia outsource their complex web design projects to us. Our seasoned team of web programmers has have been building complex, highly scalable and fault-tolerant enterprise software since 2003.
If you feel no cookie cutter solution measures up to your unique business needs or idea, Feel free to contact us for Professional Consultation.
GET A FREE QUOTE NOW
OR Call