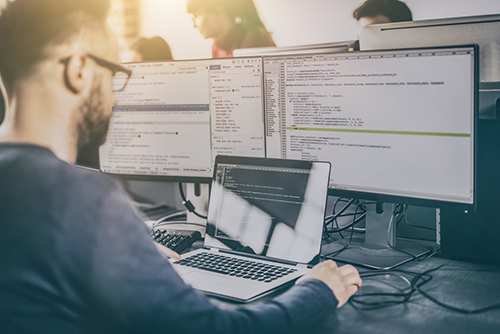 Web Design Kennesaw is a professional web application development firm that offers cutting-edge web solutions to take your conventional business technology to the next level. If you need a Custom Built Web Application with a dedicated Project Manager and the right technology to deliver desired application in the shortest available time, we have all that you need. Since 2002, we've been developing custom web applications for clients across the USA. We get just as excited as you when a new project is being created
Our dedicated in-house web application developers have successfully completed over 2000 projects for a variety of industries and businesses, including insurance, finance, entertainment and many more. Our team integrates with yours, working collaboratively throughout the development process.
Contact Us today to build powerful and scalable web application that are custom made using responsive development processes leveraging the latest web technologies.
GET A FREE QUOTE NOW
OR Call