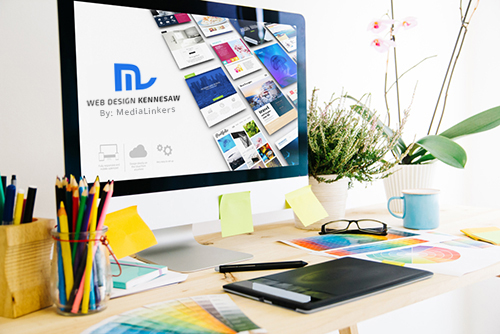 If you are here looking for highly experienced website builders based in Kennesaw (GA) feel free to visit our portfolio and discover why we have been ranked as the top website builders in Georgia. From simple, small business website to more complex custom application development, we offer it all under one roof. We are your one source for all of your web design needs.
Our website design team will meet your web design needs and requirements at a truly competitive price so that you can achieve your pre-determined business goals. We have over 50 in-house web developers. We do not outsource or sub-contract your project to a third party. In fact, many web design companies in Georgia outsource their complex web design projects to us.
We are committed to every client regardless of the size or requirements in designing the website your needs and desires. All of our websites are backed by our 24/7/365 Kennesaw, Georgia based customer support.
GET A FREE QUOTE NOW
OR Call