Since 2003 we have been designing and developing state of the art scalable Enterprise Resource Planning Solutions that can be deployed quickly, require minimal maintenance and provide most user-friendly reports to make better decisions.
At Web Design Kennesaw, we believe that a great Enterprise Resource Planning Project (ERP) starts with clear understanding of your needs because our objective is to give you an online solution that achieves your business goals.
Moreover, an Enterprise resource planning software would be ideal for your business as it integrates different business processes such as; orders, schedules of operations, inventory and financial data records. It can be used with regard to manufacturing, distribution, financial and management information systems, reporting, analytics all conveniently integrated into one.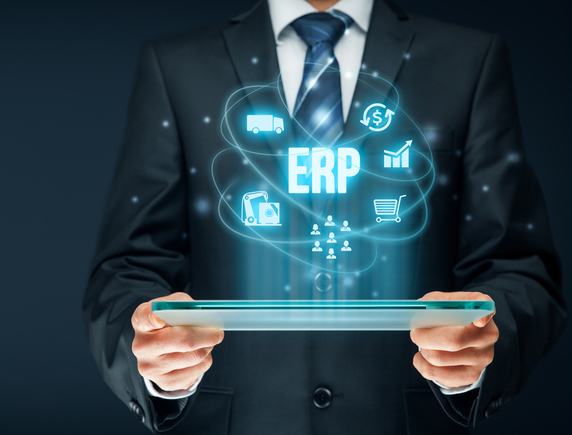 Contact Us today to know more about ERP. Without obligation, we are ready to answer your questions.
GET A FREE QUOTE NOW
OR Call